We are pleased to announce the following competitions:

April 12
Sherman Walt Bassoon Merit Award Competition
April 19 Register here
Doriot Anthony Dwyer Flute Merit Award Competition
April 26
The Flute Competition is now full. To be placed on the waiting list, please send us a message via our Contact Us page.
Harold Wright Clarinet Merit Award Competition
May 10 Register here

The Boston Woodwind Society Merit Award Competitions are open to instrumentalists who have reached their 18th birthday, but not their 30th birthday, by the competition date. The participants must prepare a complete piece (including all movements if a multi-movement piece is chosen), at least 10 minutes in length. The auditions must be performed with piano accompaniment, and participants are required to provide his/her own accompanist.

There is a $25 registration fee and participants will not be registered until it is received. You may request an audition time but it may not be guaranteed.

---
We are proud to be sponsoring the following events with the City of Tomorrow woodwind quintet:

Monday March 9:
2-4pm Masterclass at NEC, Williams Hall, 290 Huntington Ave. Boston, MA

Tuesday, March 10:
1:00-2:30 Oboe masterclass with Stuart Breczinski oboe master-class at Berklee, Berk Recital Hall room 1A, 1140 Boylston St. Boston, MA

Wednesday March 11:
10:30-12:30 Masterclass/coaching
with Elise Blatchford, flute and Leander Star, horn
Longy School, Pickman Hall, 21 Garden St. Cambridge, MA
3:00-4:00 Quintet coaching at Berklee 1140 Boylston St. room 2B3
4:00-5:00 Quintet coaching at Berklee 1140 Boylston St room 2K
with Camila Barrientos, clarinet and Laura Miller, bassoon

Thursday March 12th:
7:30pm Concert David Friend Recital Hall 921 Boylston St. Boston, MA

(free admission)

Program:

Andrew List: Island Universe (Boston Premiere)
Nat Evens: Music for Breathing
John Alyward: Daedalous (World Premiere)
David Lang: Breathless
Karlheinz Stockhausen: Rotary
The City of Tomorrow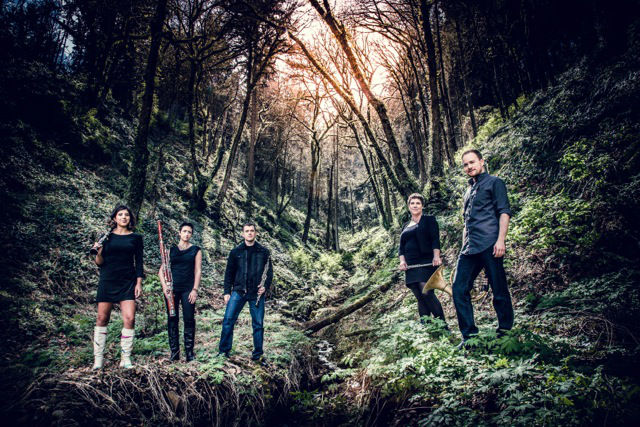 ---
Congratulations to the 2014 Kenneth Radnofsky Saxophone Merit Award winner, Charles Murrell III. Charles is our first two-time Merit Award recipient. Read more about him here.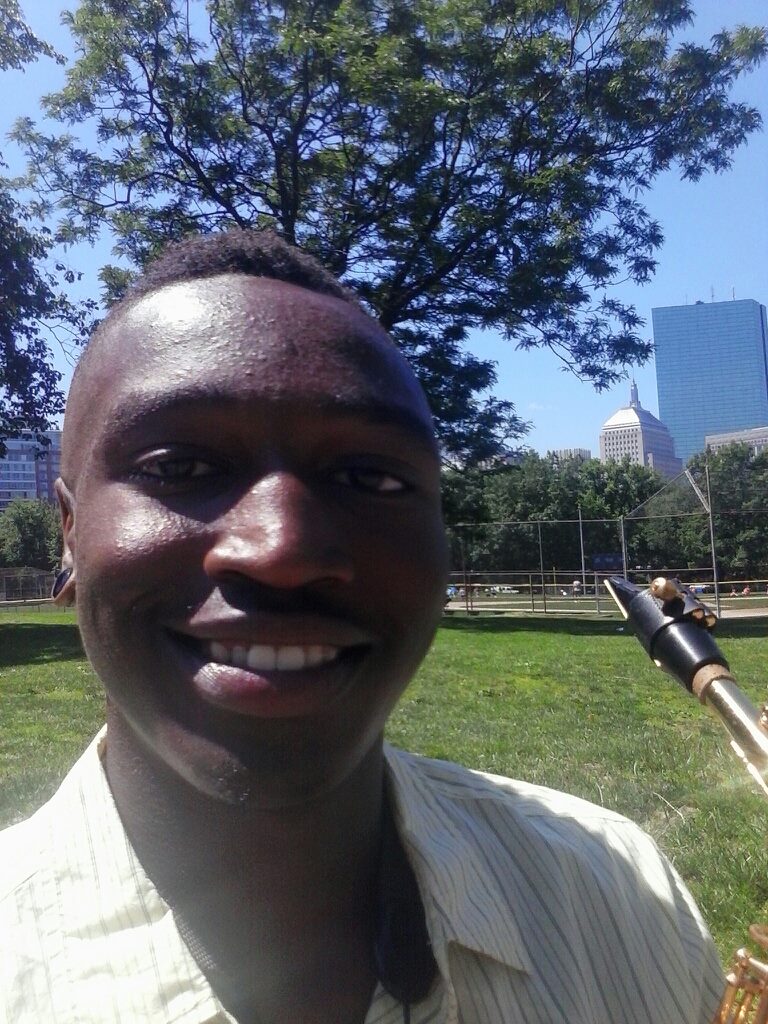 ---

We are pleased to announce a special concurrent premiere project for Andrew List's new piece, Journey Toward the Eternal Flame. This exciting new work is dedicated to BWS founder, Matthew Ruggiero. Videos of the premiere performance of this work are posted at:

Up From the Depths
Journey to the High Mountain
Life Dance


If you are interested in information about how you may perform this new work please see this letter from the composer and the registration form.

The Boston Double Reed Day took place on October 5, 2014. View photos of the event here.