Our Boston Double Reed Day, presented in collaboration with New England Conservatory, will take place on Sunday, September 27 at New England Conservatory (Jordan Hall Building, 290 Huntington Ave.) The events are free and open to the public.

The schedule for the day is:

11:30am - Registration

12:00-5:30pm - Vendors open in Brown Hall. (Fox Products Corp., The Music Source, Music Espresso, Charles Double Reed Company, Miller Marketing Co., Boston Double Reed, Inc.)

12:00 noon - "Body Mapping" presentation by Jane Murray in Williams Hall

1:00pm - Richard Ranti Bassoon Masterclass in Williams Hall

2:30pm - "Get off the Page" by Barbara LaFitte in Williams Hall

3:30pm - "Preparing an English Horn Audition" masterclass by Robert Sheena in Williams Hall

5:30pm - Recital in Williams Hall, featuring an NEC student bassoon quartet, 2015 Boston Woodwind Society Ralph Gomberg Merit Award Competition winner, Andrew van der Paardt, Richard Ranti, bassoon, Robert Sheena, oboe and Theresa Leung, piano.

Reception following the recital.

Click on the poster below to visit our sign up page!


---

Congratulations to all our 2015 Merit Award winners,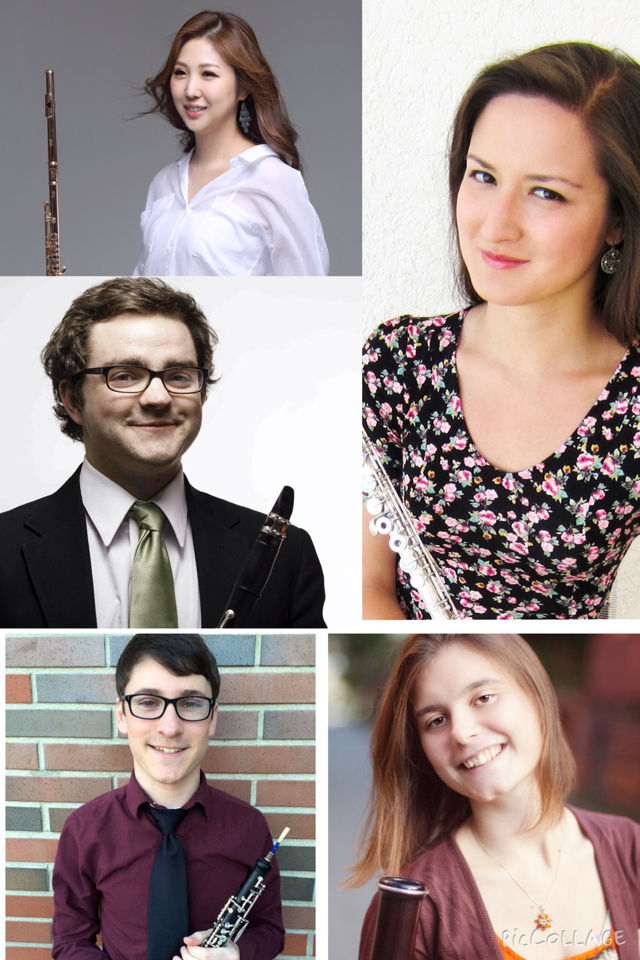 Congratulations to honorable mention winners, Kenta Akaogi and Mark Debski.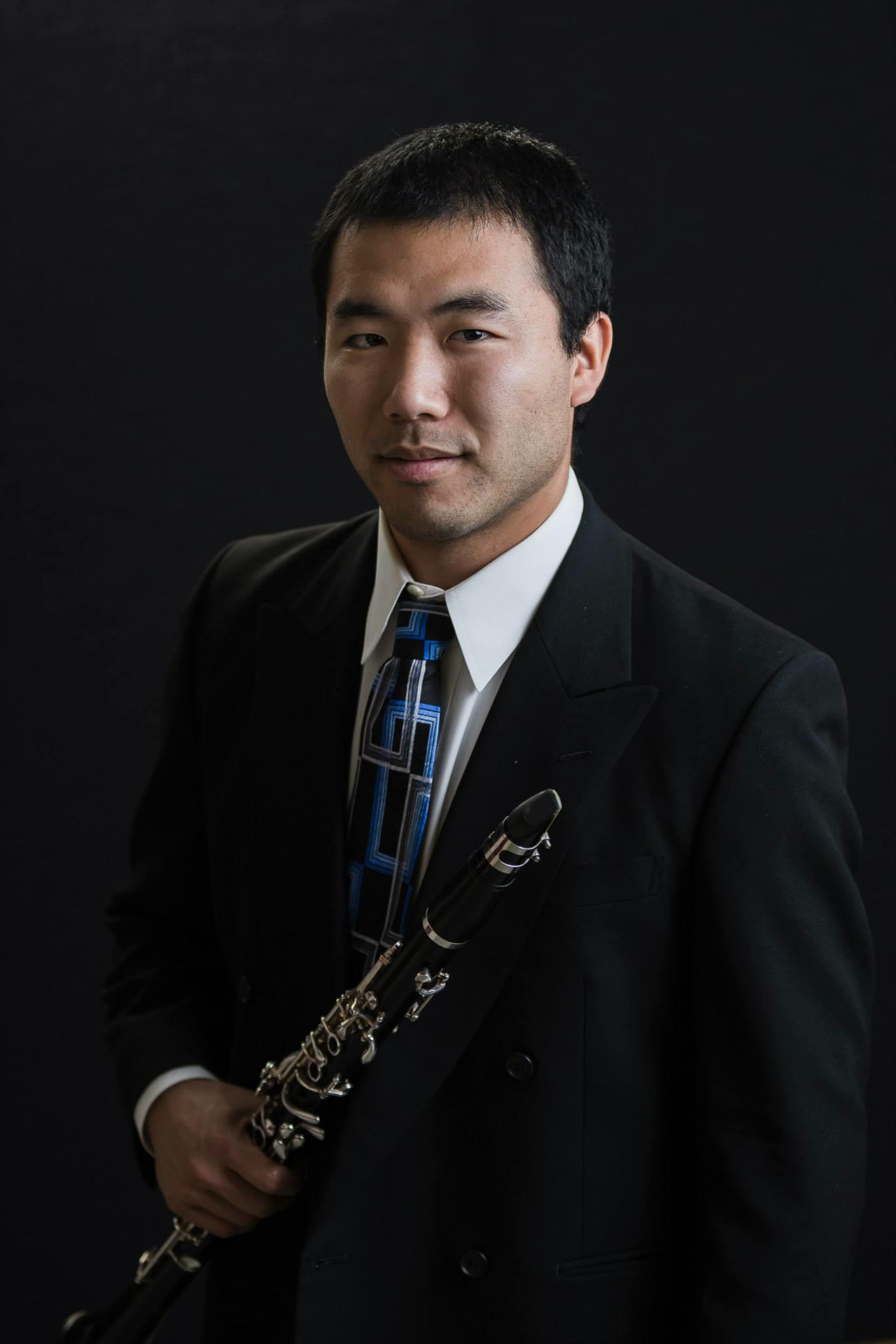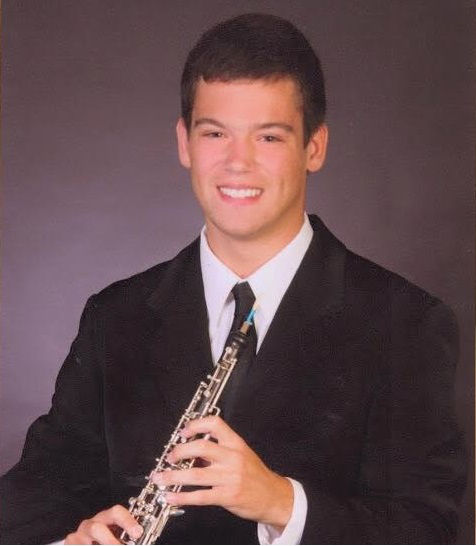 ---

We are proud to have hosted a masterclass with the Breaking Winds Bassoon Quartet for BYSO students on April 19, 2015.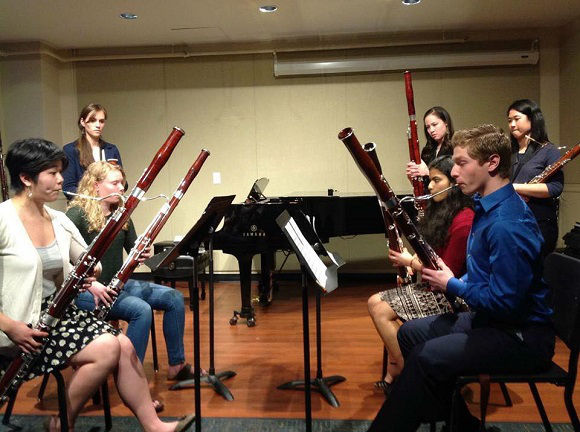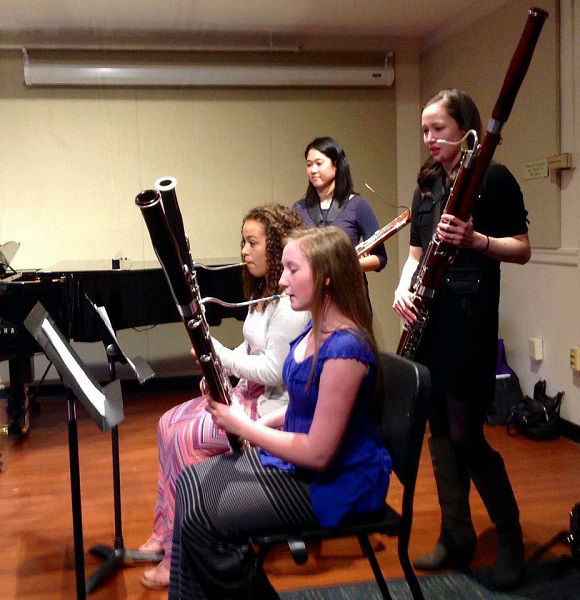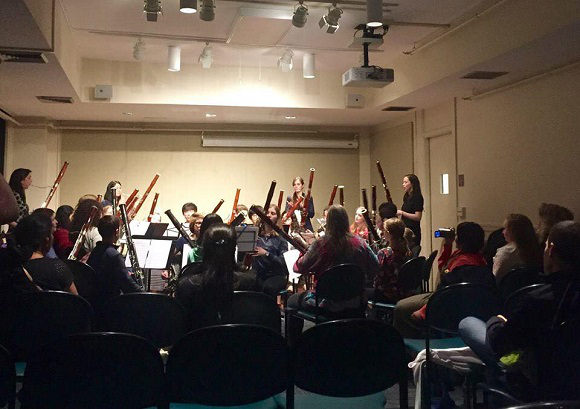 ---

We are pleased to announce a special concurrent premiere project for Andrew List's new piece, Journey Toward the Eternal Flame. This exciting new work is dedicated to BWS founder, Matthew Ruggiero. Videos of the premiere performance of this work are posted at:

Up From the Depths
Journey to the High Mountain
Life Dance


If you are interested in information about how you may perform this new work please see this letter from the composer and the registration form.


---
The Boston Double Reed Day took place on October 5, 2014. View photos of the event here.